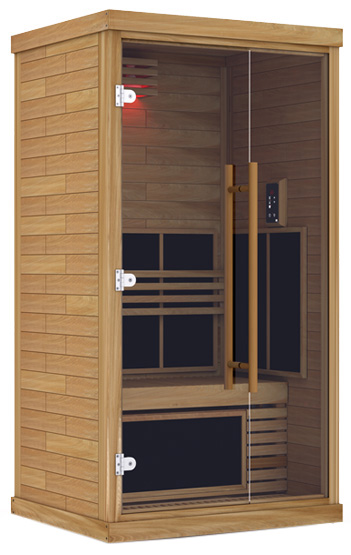 SAWO:n infrapunasaunahuoneissa paneelit, jotka välittävät infrapunasäteilyä pitkällä aallonpituudella. Infrapunasäteliy auttaa kiihdyttämään verenkiertoa, vahvistamaan immuunijärjestelmää ja vapauttamaan stressiä.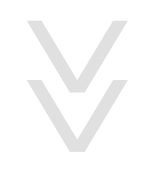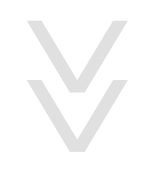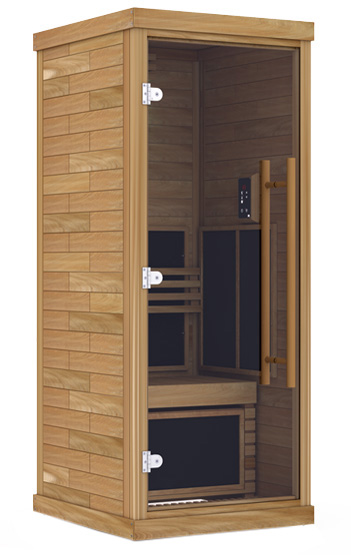 IR-1009MS-D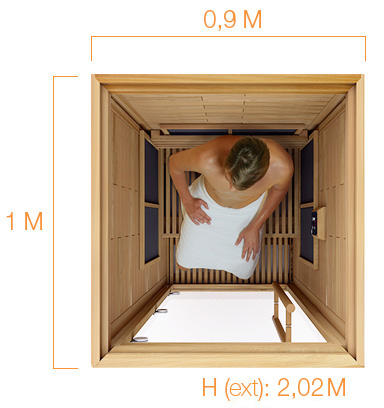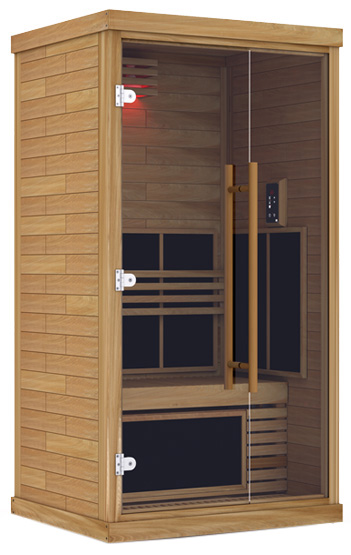 IR-1012LS-D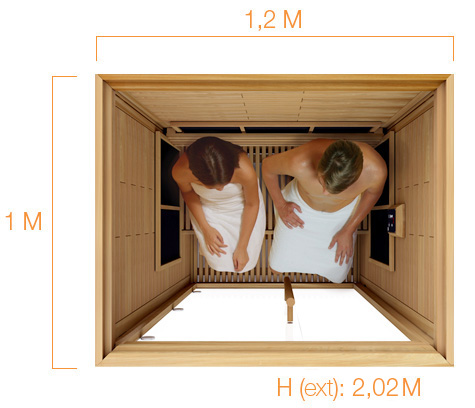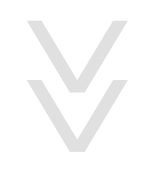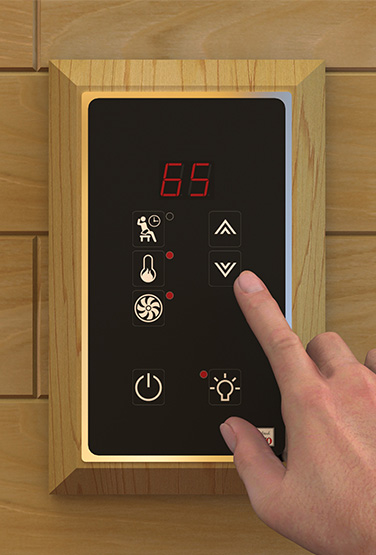 Infrasaunan käyttöpaneeli
The infrared control is very simple and convenient to use. Session time can be set up to 99mins. Remember that infrared panels heat objects not the air so it detoxifies your body by heating deeper into your skin.
Infrasaunan käyttöpaneeli on tyylikäs ja erittäin helppokäyttöinen. Siitä voit säätää haluamasi sessioajan, lämpötilan, sekä käyttää poistoilmapuhallinta ja valoja.