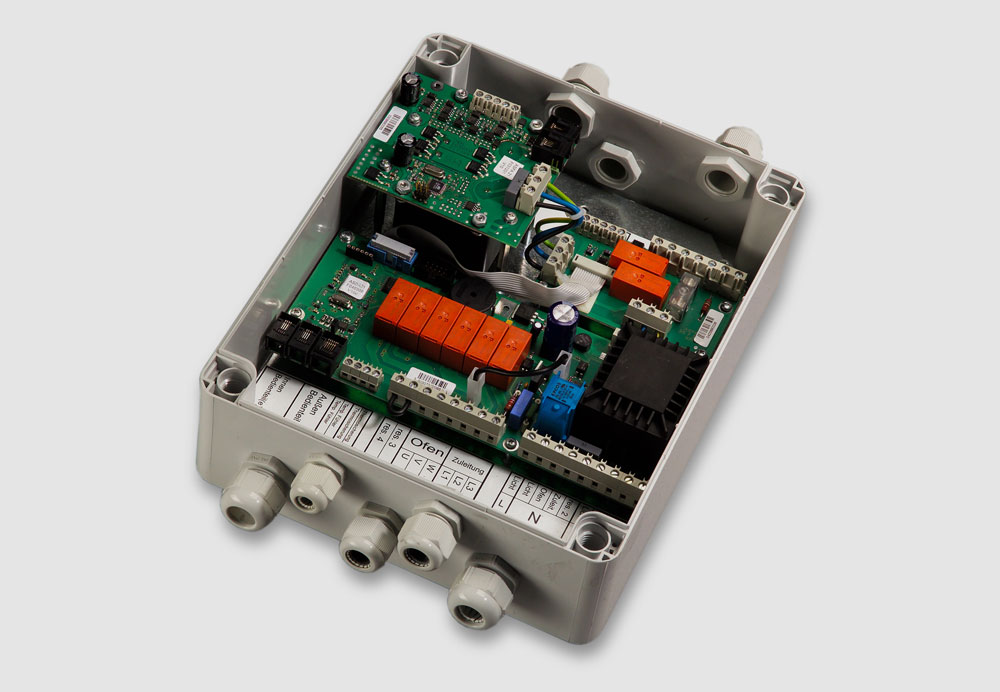 Wave.com4 basic
The wave.com4 caters for every desire. The modular power element features all the current functions. You decide how your sauna is fitted out – wave.com4 makes it possible!
Modular power elements control Sauna operation
Wet operation
LED coloured light
sound & light
Modular control structure, ABATEC Bussystem (busbar system), upgradable
Temperature setting from 30°C up to 110°C (in 1°C-steps)
Programmable special features like start time, switch-off time, correction values etc.
Illumination can be dimmed, leading edge principle
Several control elements can be connected to the same power element (wave.com4 control elements have to be ordered separately)
Separate heating circuit and pool of light (EN 60335/2/53 & EN 60335-1)
Safety temperature limit
Programmable safety switch-off from 4 h (standard) up to 12 h
Programmable automatic start from 1 h up to 24 h
Auto fault detection (sensor break, sensor short circuit, limit standard temperature range)
Please note: The heater sensor F1 has to be ordered separately.
Dimensions: 340*240*108 mm
Suitable for sauna heaters up to 9 kW (Increased capacity 16 kW or 26 kW)
Wave.com4 Basic Module
Temperature sensor, excess temperature controller including silicon cable
Assembly material and operating instructions